Mechanical Design & Draughting Services at Dual2 will offer a quotation based on the initial information provided. We may need to contact the enquirer before a quotation is provided to ensure all requirements are taken into account. An initial consultation may also be required either face to face, by phone or skype to provide the required Service. Charging Rates can be either at an hourly rate or fixed price depending on the design service required.
The Services Provided are:
Paper to Cad

Paper to Cad is a Conversion of physical or scanned paper drawings into 3D Cad models and/or 2D Drawings.
Dual2 will convert existing paper drawings into CAD using 2D OR 3D CAD software such as Autocad or Solidworks.
Once an accurate 3D Model is created fully dimensioned 2d drawings can be generated if required.
The new Cad data can be exported to PDF and many other formats.
Conceptual Design.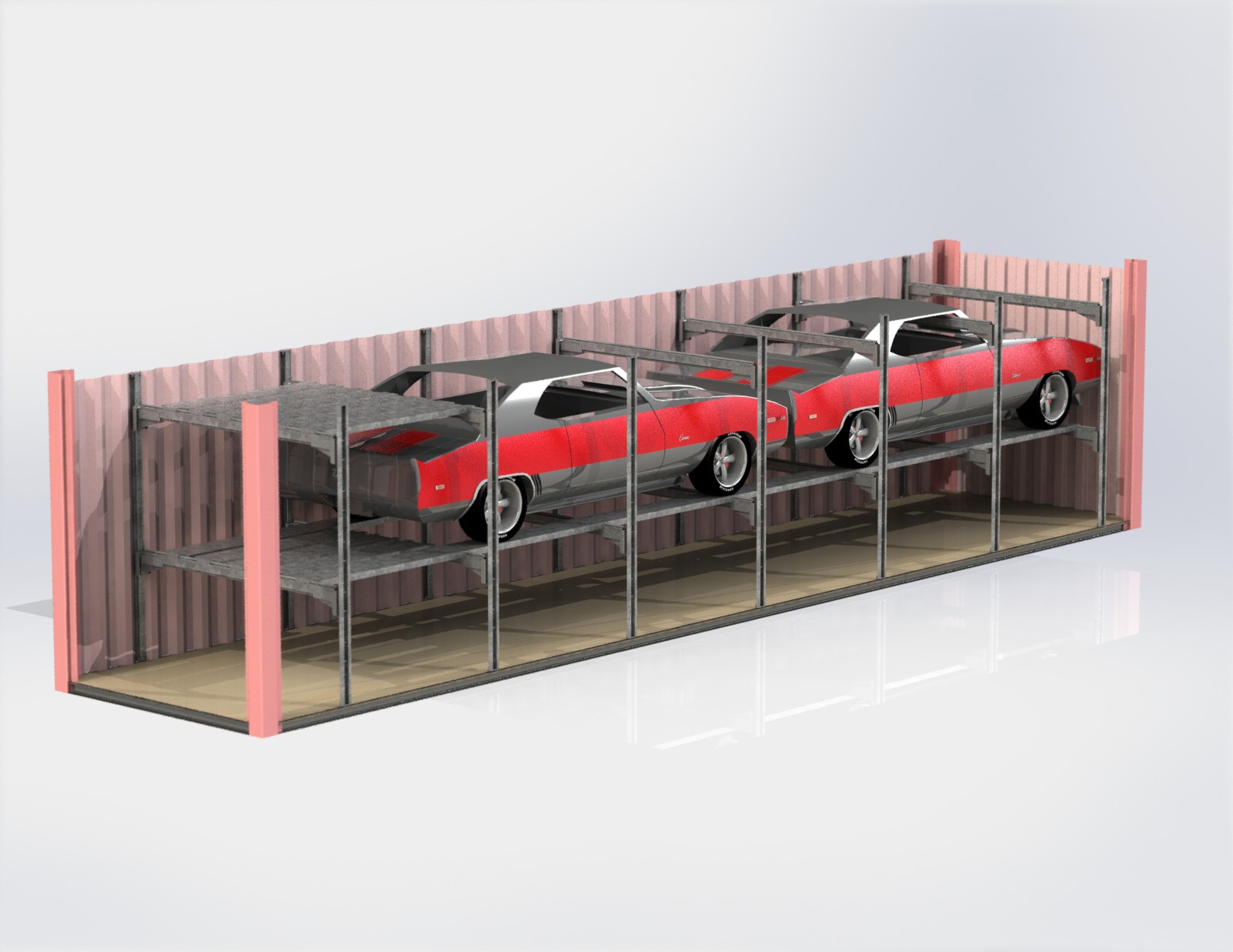 Basic 3D images and/or drawings to develop ideas and to choose best design options, ensuring not to forget reality so the design can be developed further into a functional design.
The conceptual information may consist of Multiple views, annotated to show design intent, overall dimensions. These may be created in Solidworks and exported to PDF or many other formats.
2D drawings to 3D modelling.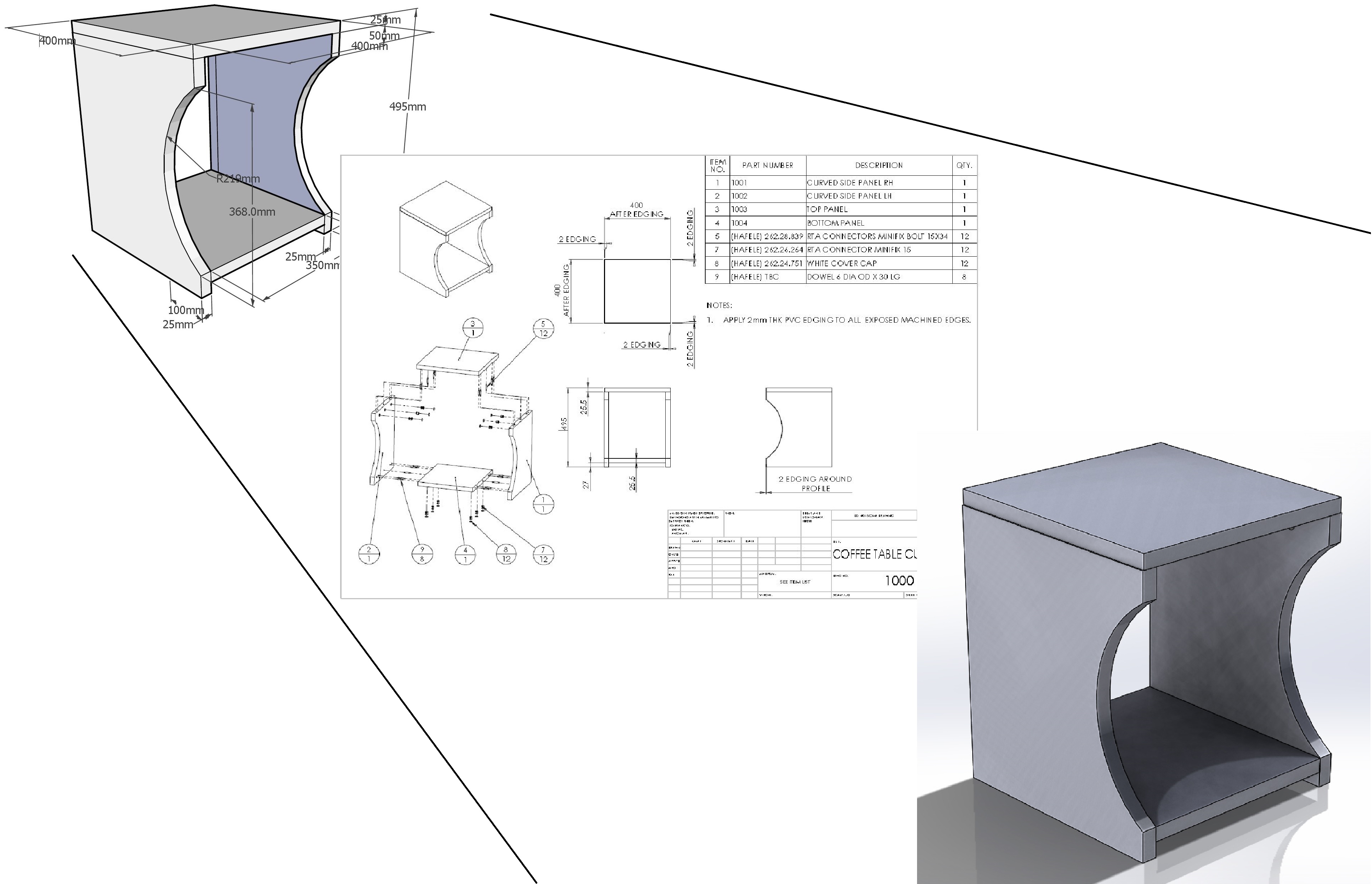 Mechanical Design & Draughting Services will offer conversion of your 2D drawings (CAD or Paper) to 3D models ensuring accuracy and function. These 3D models can then be used to create a prototype from methods such as 3D Printing or Rapid Prototyping.
Mechanical 3D & 2D design/drawing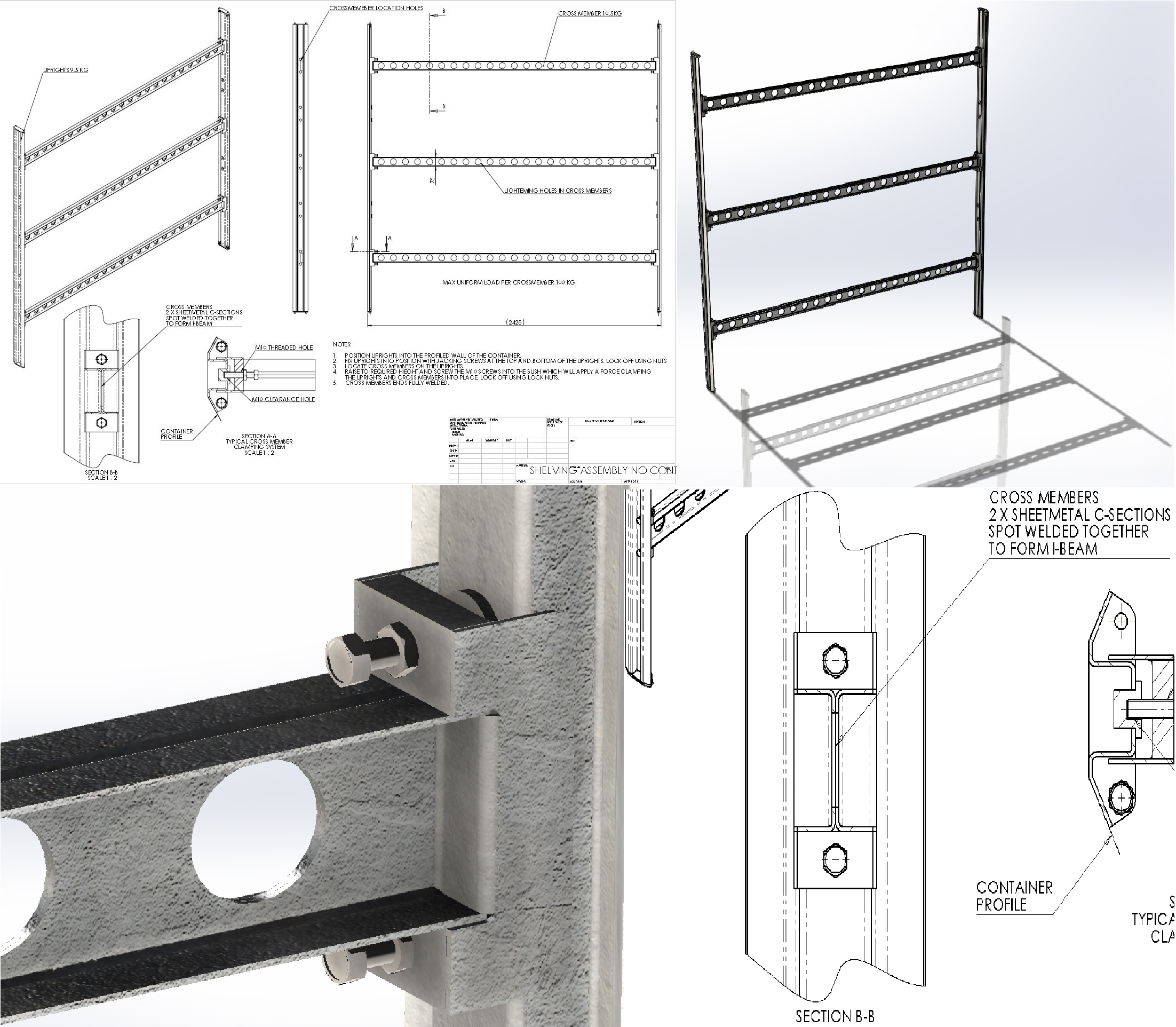 3D design projects to be developed from client concept or specifications. Once the 3D design is finalised drawings for manufacture can be created for production. Parametrically modelled and detailed with necessary Geometric Dimensions and Tolerancing (GD&T). Purely 2D draughting. It may not always be necessary to produce a 3D model design, so 2D Cad design draughting can be supplied at a reduced rate/cost.
3D Printing with BitMayKA

Once a 3D Model is created a 3D print may be required to visualise, feel & touch the product before full product manufacture. Dual2 can supply this service by using their 3D printing shop BitMayKa.
Reverse Engineering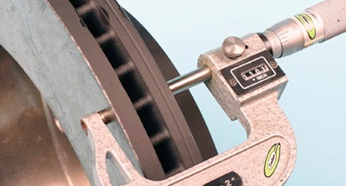 Mechanical Design & Draughting Services at Dual2 can create 3D Models and/or Drawings from existing parts or components by use of Callipers, micrometres or 3D Scanning.
Design modification/As built drawings.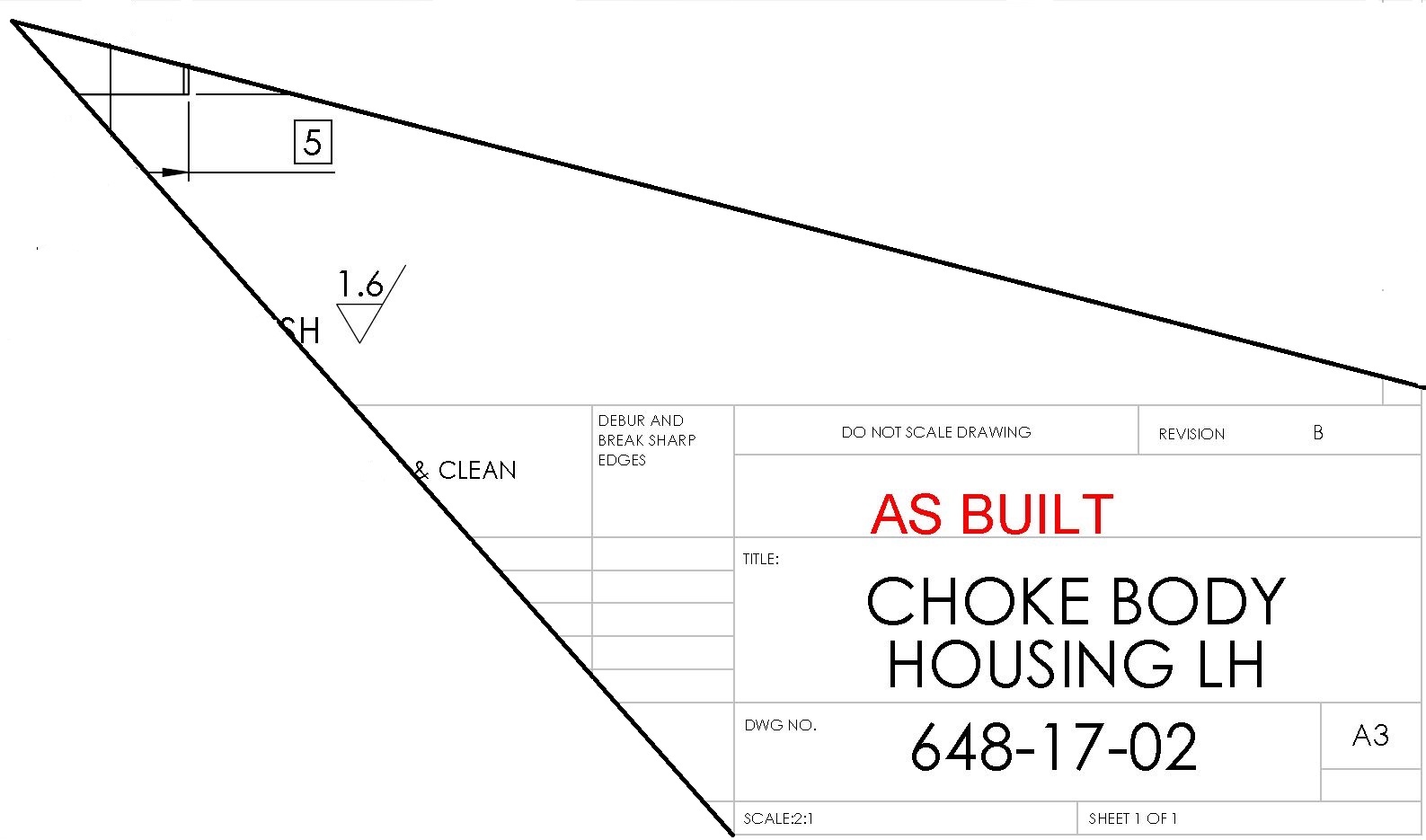 In an ideal world the design is detailed and then manufactured and assembled without problems, but problems may occur during manufacture & assembly. These problems are rectified during first build and drawings are marked up to show changes required. To ensure these changes are transferred to drawing as built status the design and drawings should be modified to reflect these changes and ensure problems will not re-occur for future production.
3D Rendering/Visualisation.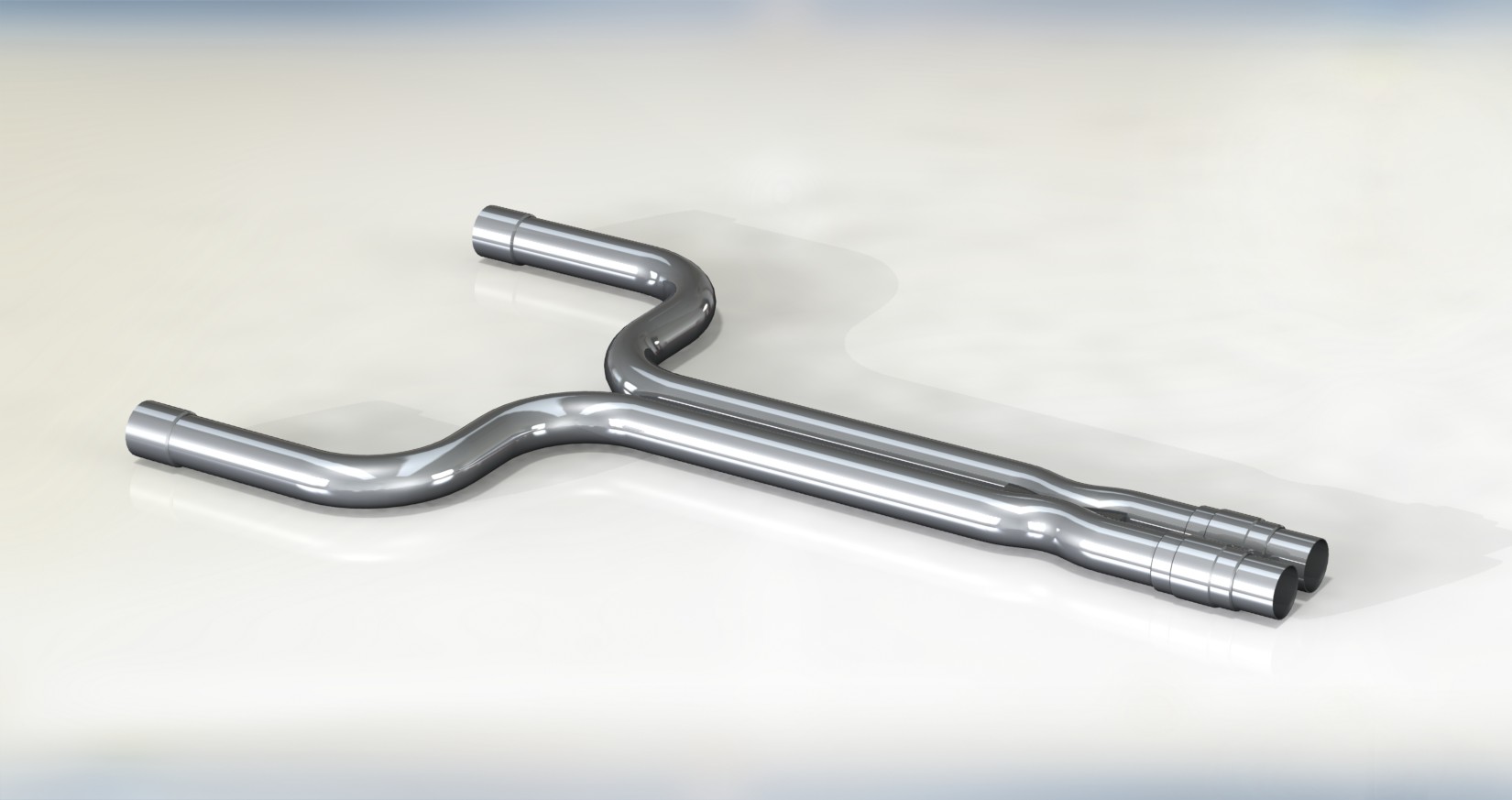 Before a prototype or product is manufactured it may be required to Render a 3D model design to visualise what it will actually look like when it is produced.
Manufacturing Resource.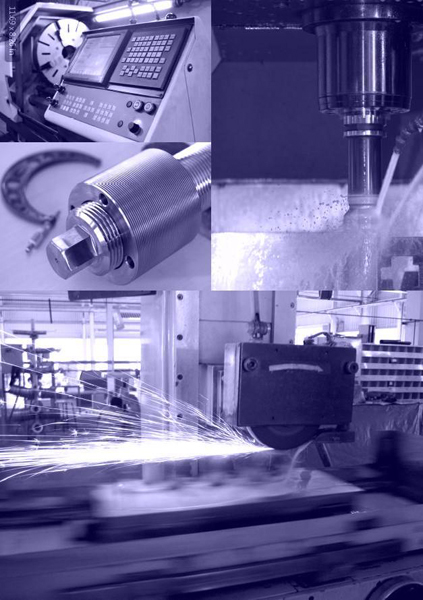 Available to clients is also a manufacturing resourcing service. If you need something manufactured i.e. precision machined (milled, turned, ground), welded, assembled etc. We can get the best price and quality within the engineering market from our database of suppliers saving time and money.
Mechanical Design & Draughting Services