Based in Bishops Stortford, Hertfordshire.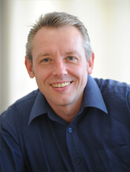 This sector of the business is owned by Neil and Annette May and managed by Neil, who has over 25 years of experience in mechanical design and draughting. Neil is an Apprentice trained engineer with experience within the Aerospace, Automotive, Nuclear and Pharmaceutical Industries.
Although, Dual2 will provide mechanical design and draughting services for a wide selection of industries, specialist design areas.